MyLegalHelpUSA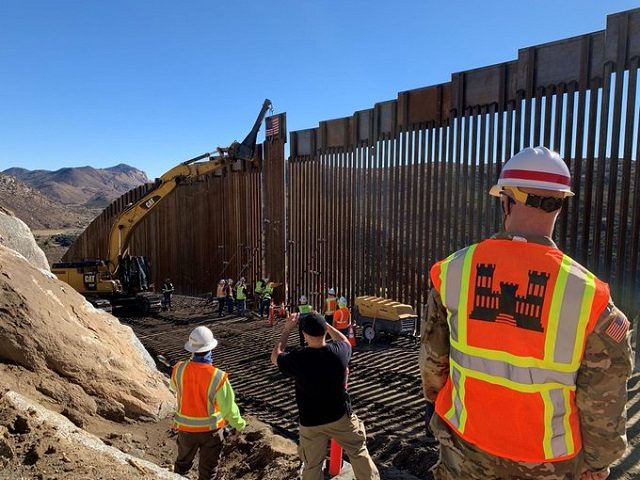 BOB PRICE 5 Jan 2021
U.S. Customs and Border Protection Acting Commissioner Mark Morgan celebrated the completion of 450 miles of "new border wall systems" at the end of 2020. The commissioner said Congress has approved funding for an additional 350 miles of barrier systems.
"Promises made, promises kept," Commissioner Morgan said during a Tuesday press conference in reference to his longstanding pledge to complete 450 miles of new border wall systems by the end of the year. "I couldn't be more proud and privileged to announce that on December 31 we were briefed that we had completed 450 miles of new border wall system."
The commissioner said he smiled and recounted the number of times critics and the mainstream media said they would not be able to get to that goal.
View original post 614 more words