"In order to save the country from cyber warfare, sedition, bribery, President Trump must invoke the Insurrection Act, and demand that Congress and the courts uphold the rule of law"Lance D. Johnson author of this article. Our President always has stood for "law and order" He has said that many times.
MyLegalHelpUSA
12/18/2020 / By Lance D Johnson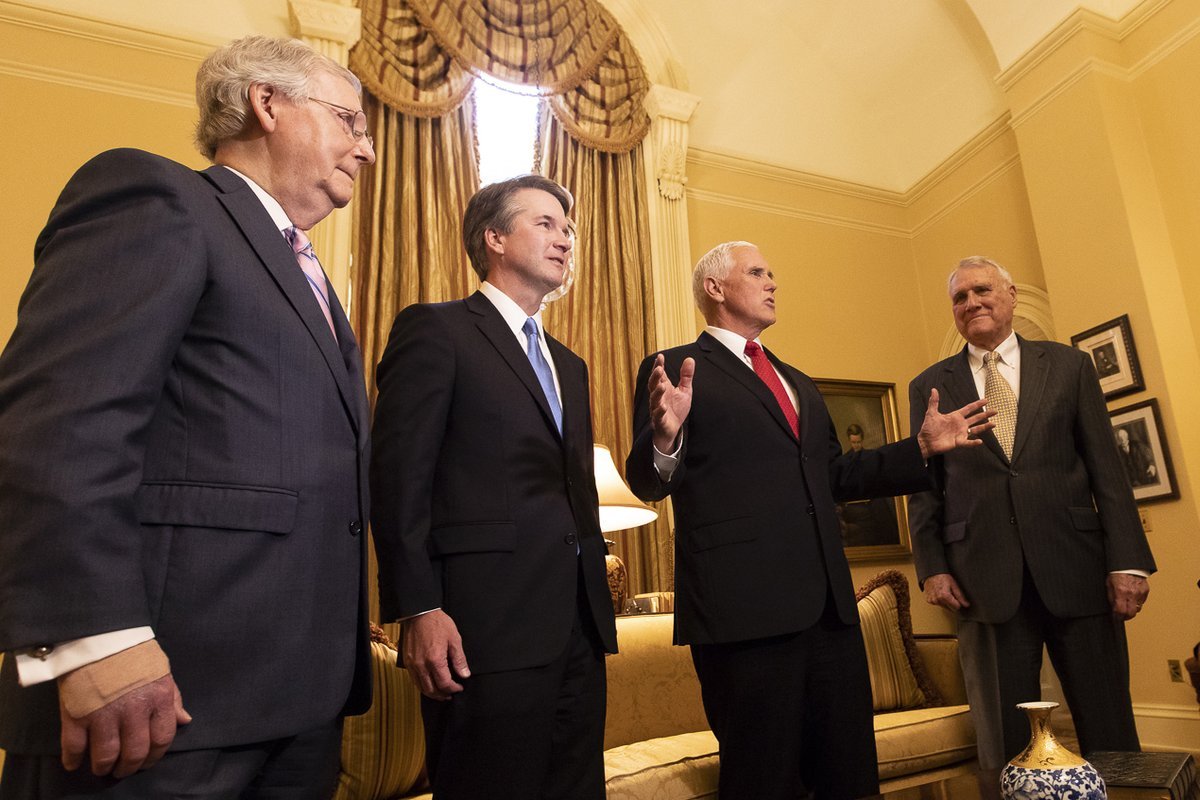 TheSenate Majority Leader, Mitch McConnell(R-KY), is urging Senate Republicans to accept the Biden electors without objection when they are presented to Congress on January 6. On that day, one member of the House and one member of the Senate may object in writing to the electors presented. This year, there are numerous reasons for every single member to object, but they are being pressured to accept the fraud, no matter what.
McConnell wants Republicans to blindly go along with the process, even though the votes were illegally certified by states in the face of mounting, coordinated election fraud. The 2020 election wasattacked like never beforeand now it is being contested in front of the state legislatures. Hopefully, these testimonies and hard evidence will be heard before the Supreme Court, including the cases where power-drunk Democrats circumvented the state legislatures…
View original post 616 more words