Hungarian born Soros, 8.3 billion net worth, feeling the power of his filthy lucre, has been trying for a long time to control the world. Here in this article, the Hungarian Prime minister throws a light on his former citizen … now a US citizen. God help us!
MyLegalHelpUSA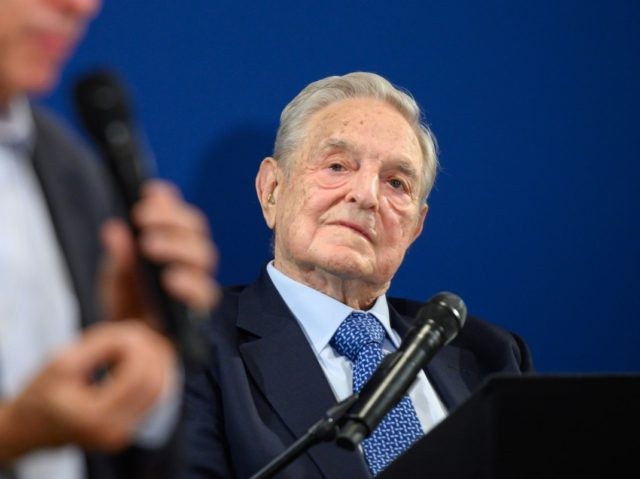 THOMAS D. WILLIAMS, PH.D. 25 Nov 2020
Hungarian Prime Minister Viktor Orbán blasted billionaire disrupter George Soros Wednesday, denouncing his efforts to create a "European empire" under the banner of a global open society.
In his writtenstatement, Mr. Orbán replies to a November 18articleby George Soros published inProject Syndicatein which Mr. Soros attacks Hungary and Poland for vetoing the European Union's proposed €1.15 trillion seven-year budget.
In his article Soros instructs the leaders of the European Union "to severely punish those Member States that do not want to become part of a unifying European empire under the banner of a global 'open society,'" Orbán writes.
Soros is an "economic criminal" who "made his money through speculation, ruining the lives of millions of people, and even blackmailing entire national economies," Orbán states, noting that many believe that prime ministers must not debate with…
View original post 615 more words