The Fish Rots From The Head Down!!
Catholicism Pure & Simple
Please pray for the freedom of Cardinal Pell on this 21st Sunday he has been banned from celebrating the Mass
Maliciously prosecuted, ludicrously convicted, unjustly imprisoned
VATICAN CITY — By October 2016, two years into his term as prefect of the Vatican's Secretariat for the Economy, Cardinal George Pell had become aware of a Vatican dicastery handling large amounts of unregistered cash in offshore accounts.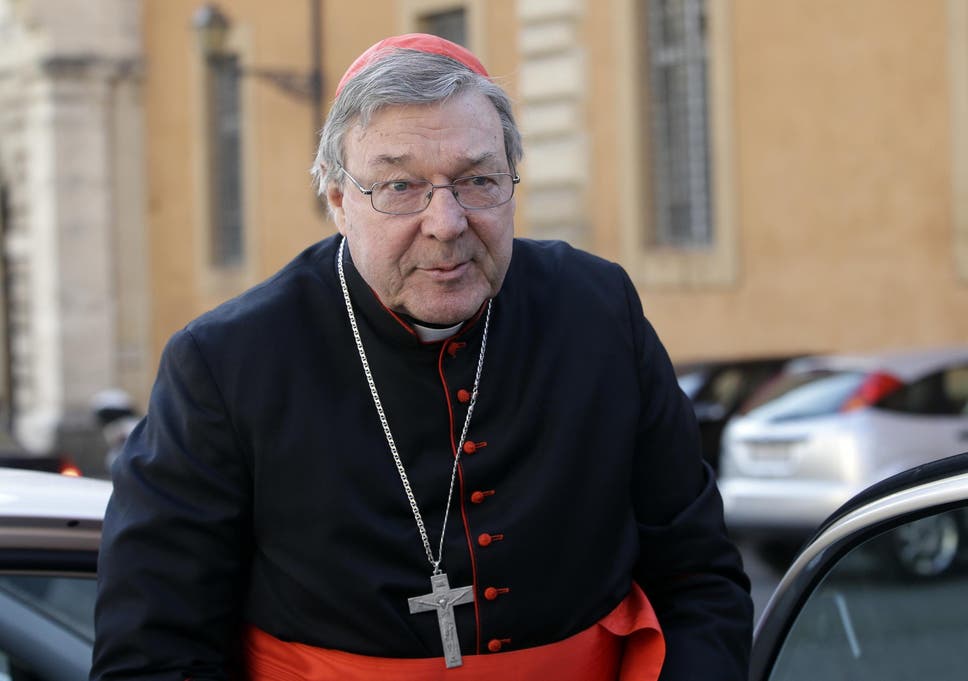 But nearly three years later the questions raised by Cardinal Pell about the management of Administration of the Patrimony of the Holy See (APSA), the dicastery which handles the Vatican's real estate and financial assets, have seemingly gone unanswered. Pell had identified money laundering and fraud risks related to the APSA's use of foreign bank accounts and had questioned particular asset and real estate transactions.
Keen to move swiftly ahead with Pope Francis' mandate to root out mismanagement and possible corruption in Vatican financial operations…
View original post 1,731 more words